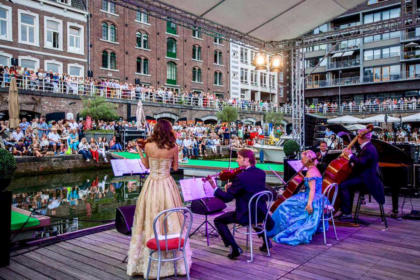 Sunday, September 10th, 2017.
For the second year in a row the
Maastrichts Salon Orchestra
will be the closing act of the PARCOURS-
Festival (Opening of the Cultural Season).
Theaters, museums and other cultural
institutions give a taste of their programs for the
coming season. On various stages in
Maastricht, amateurs and professionals will
give sparkling performances and organize a
variety of activities.
Entrance is free.
André Rieu started the Maastrichts Salon Orchestra in 1978. In the same year his first son Marc was born.
At that time André was still a member of the Limburg Symphony Orchestra, conducted by his father.
But he did not feel happy there. He performed with the Maastrichts Salon Orchestra for about 9 years. (The
Salon Orchestra existed for nearly twenty years). André felt that he wanted more and left the Maastrichts
Salon Orchestra. In 1987 he started the Johann Strauss Orchestra.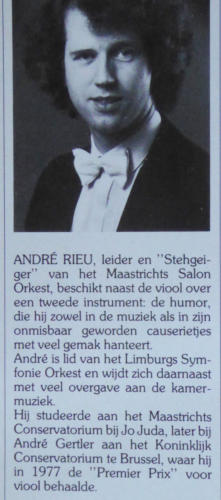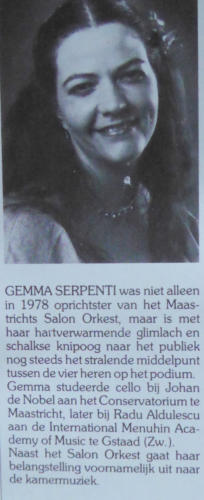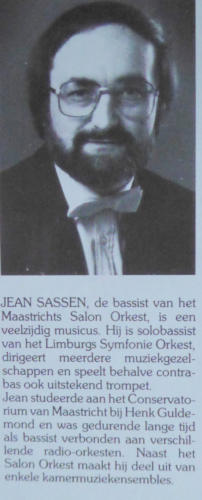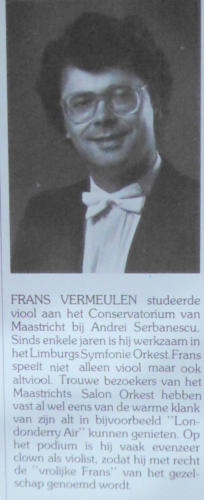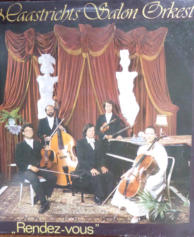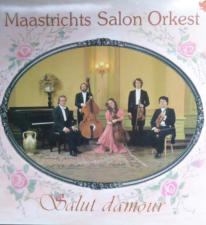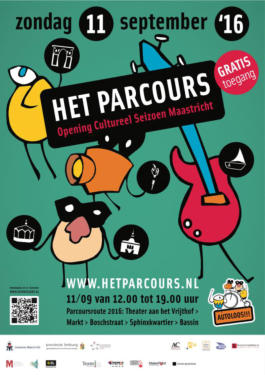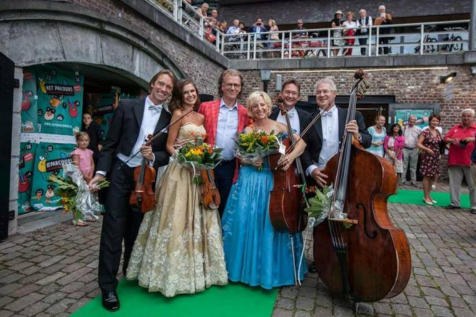 In 2016 André introduced the new Maastrichts Salon Orchestra
with five members of the Johann Strauss Orchestra: Frank Steijns
(piano), Cord Meyer-Luesink (violin), Tanja Derwahl (cello), Gosia
Loboda (violin), Roland Lafosse. (double bass).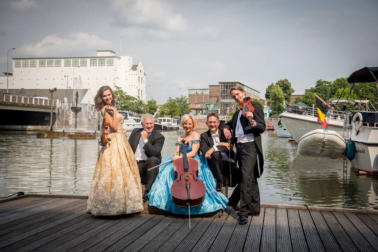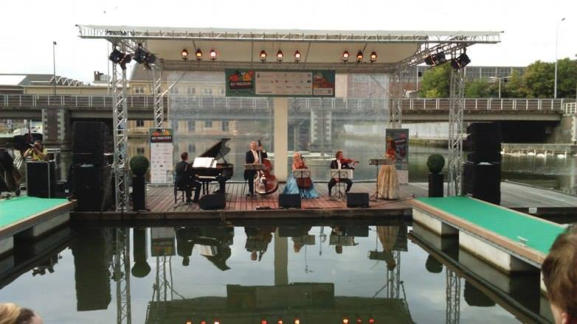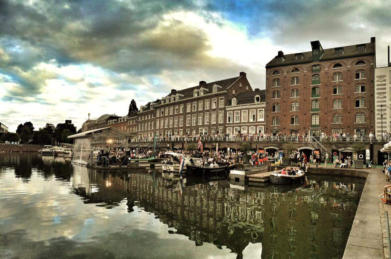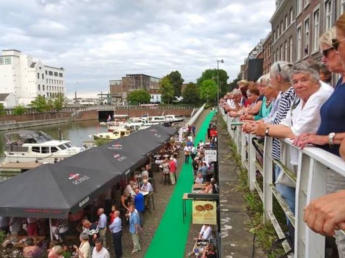 The Maastrichts Salon Orchestra, performing at the historic inner harbour
of Maastricht, named: "Het Bassin", during the annual PARCOURS festivities.
During the annual Maastricht concert series in July, the chamber music ensemble "The Maastrichts Salon
Orchestra" entertains the André Rieu VIP guests while they dine at the Kruisheren Hotel.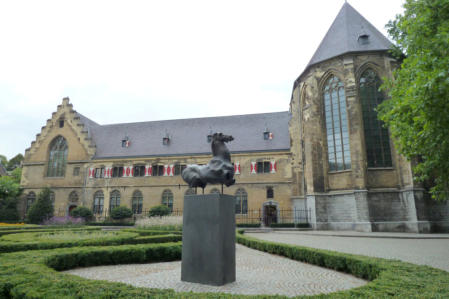 Fotoshow by Marjo le Comte.
Three videos of the original early Maastricht Salon Orchestra from 1985.
Found on YouTube by Kyle Craft and Christine England. Thanks guys!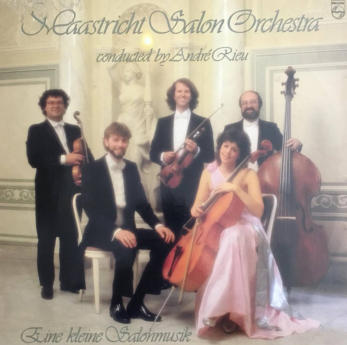 And another "golden oldie"!
André Rieu and the Maastricht Salon Orchestra, with the "French Medley".
André wearing a gray tuxedo, and we see Jo Huijts here at the piano.
Marco Bakker, tenor.
December 20, 2020. Video above: Live streaming on several Facebook accounts: Muziekgieterij, Frank
Steijns, visit Maastricht (tourist office). Duration of the video: 50 minutes. Translation: Ineke/John.
Presented by Cultura Mosae from the "Muziekgieterij" in Maastricht.
Interviewer: Leon Verdonschot. It was the first time since the world wide corona-virus lockdown
in March 2020 that André performed live with the Maastricht Salon Orchestra.
Bigger orchestras are not yet allowed to play together.
About the reporter Leon Verdonschot: I remembered that we posted two of his columns on this website,
10 years ago!! He was no André fan, but his columns contained lots of humor. We posted them under the
item: "Maastricht Info" and "Maastricht dinnertime".
If you are interested to read them, click HERE.