www.andrerieumovies.com
www.andrerieu-fans.com


Amira Willighagen
Holland's Got Talent 2013
On Saturday December 28th, 2013 we saw the thrilling final of "Holland's got Talent".
And the winner is: Amira!
She won this contest with 50% plus of the votes cast by the Dutch television viewers. The main prize of this show: A live performance in the Las Vegas' Planet Hollywood.
Watch the video below: Amira singing "Nessun Dorma".
Many thanks to Entia who did the translation, while we were on holiday!!! Bravo Entia!
Amira wins "Holland's Got Talent"
On December 21st 2013, Amira performed live her song AVE MARIA and went through to the finals of Holland's Got Talent. The jury and the TV viewers were blown away by her stunning second performance. The video is translated by Ineke and edited by Entia.
October 2013:
Nine years old Amira Willighagen from Nijmegen
auditioned with Holland's got Talent.
She never took music lessons. The jury was blown away.
Holland's Top Talent 2013.
On November 1st 2013 Amira appeared in the Late Night Show, led by Humberto Tan.
He had a surprise for her: a video message by André Rieu! Will she perform in the Maastricht concerts of July 2014?? We hope so!! Click on the video below.
Thanks to Valerie for recording and sending the program to us.
Translated by Ineke. Edited by John.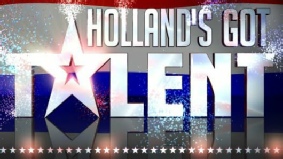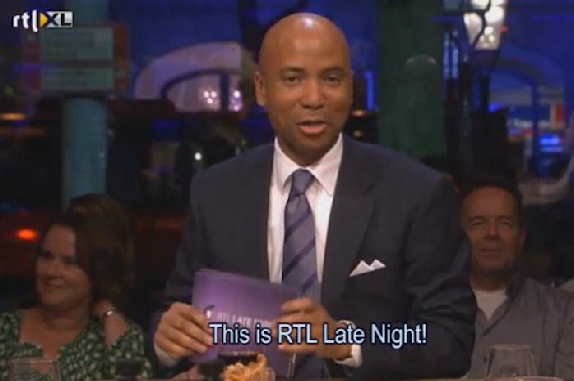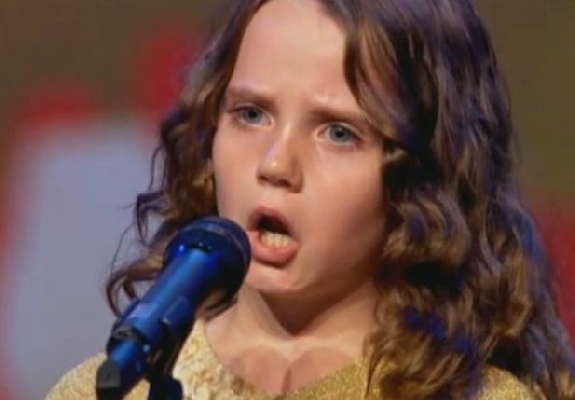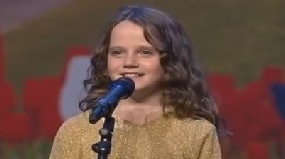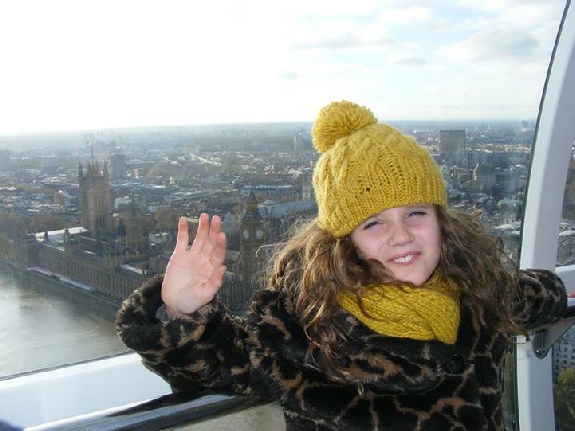 December 2013:
André Rieu invited Amira Willighagen to London for a Master Class.
Images by RTL Boulevard. Translated by Ineke, edited by Entia.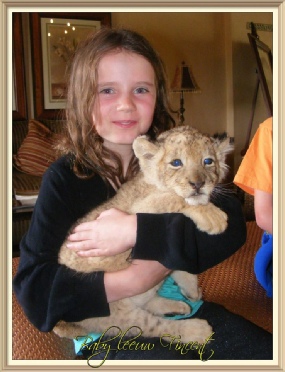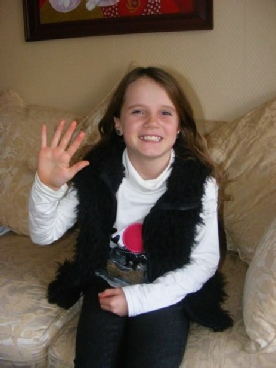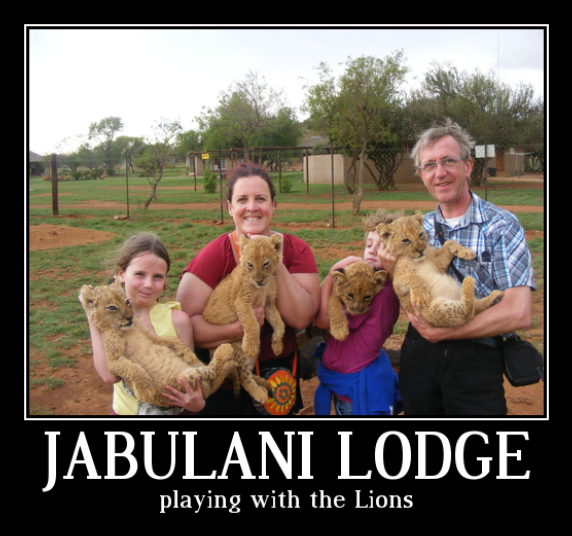 Amira's mother hails from South Africa and her grandmother still lives there.
(Sadly her South African grandmother passed away in November 2013).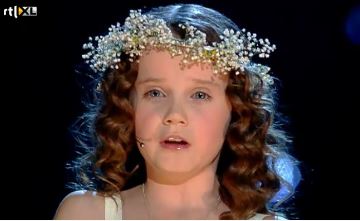 The Willighagen family in South Africa:
Amira, her mother, her brother Fincent, and her father.
Photos from Amira's Facebook Page.
Amira's "dead animal act" seems to have started a hype. Pierre Rieu invited Amira to perform with André and the Johann Strauss Orchestra in the Maastricht concerts in July 2013. We look forward to see and hear her there!