www.andrerieumovies.com
www.andrerieu-fans.com


Trini Lopez in Maastricht
February 2013
Running time: 35 seconds
If you have trouble watching the above video, click here for instructions.
To freshen up the memory: Here is Trini Lopez in the 60's and most of the
senior fans were swinging on his music at that time!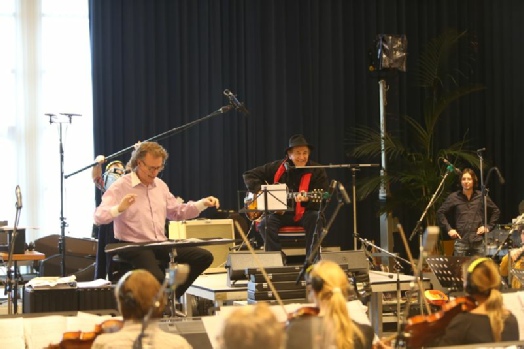 From André's website: Thursday February 21, 2013:
"Today we had a rehearsal in the studio with the worlds most famous Mexican-American singer ever: Trini Lopez! His song: 'If I had a hammer' was a number one hit in 25 countries, of which also Holland.
So we all know his music and it is a great honour to play his greatest hits together with the master himself! And he still has so much musical energy… when he sang 'La Bamba' the orchestra went completely crazy with enthusiasm. Imagine how that will be at one of our summer concerts on the Vrijthof, where Trini Lopez will perform with us!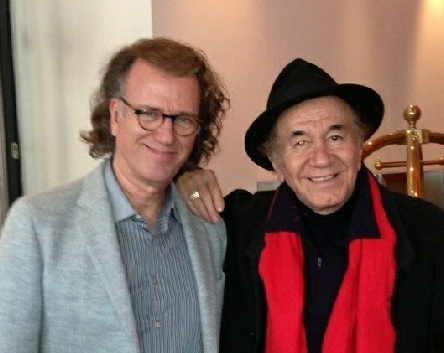 February 2013.
After Jermaine Jackson, Trini Lopez (75) is the second world star guest who arrived in Maastricht to rehearse with André Rieu for the "André Rieu & Friends" July concerts.
Below a small video by RTL Boulevard. Reporter Albert Verlinde asks how it is possible that he knows everything from Maastricht? Well, he is friends with the Maastricht mayor Onno Hoes.