www.andrerieumovies.com
www.andrerieu-fans.com


Home for Christmas.
André's 2011 Christmas Special
Running time: 52 Minutes
If you have trouble watching the above video, click here for instructions.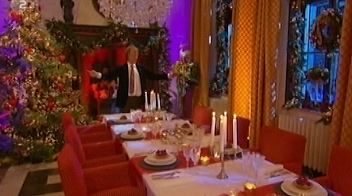 Home for Christmas.
The latest Christmas Special by André Rieu and the JSO. Filmed at his castle, the church behind his house and the narrow streets of Maastricht. This Special was recorded in September 2011, whilst the outside temperature was around 25 degrees C (77F).
For many nights, the audience had to be dressed in warm winter clothes!
We only show some parts of this Special. Many of the traditional Christmas songs have
been left out. You can find them on YouTube. The DVD will be released in 2012.
Enjoy this warm 52 minute season special. Thanks to John for his assistance with the English language.
.
More Christmas DVDs by André Rieu and the Johann Strauss Orchestra:
"The Christmas I love" was released on VHS tape in 1997.
In December 2011 it was reissued on DVD.
"Christmas around the world", with the Japanese children's choir, was released in 2005.
Do you want to know the names of the ex JSO members you see in these DVDs???
Have a look at our JSO photo show, click here.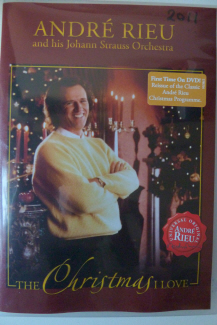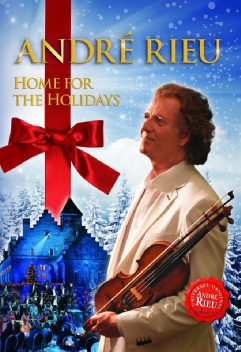 The Christmas Special/DVD "Home for the holidays" (America) or "Home for Christmas" (Australia), will be released on October 30, 2012.
Christmas DVD, the making of……..
A very interesting video appeared on YouTube, filmed by one of the guests, about the preparations for the Christmas Special (which was broadcast in December 2011 on German TV). The DVD will be released on October 30, 2012.